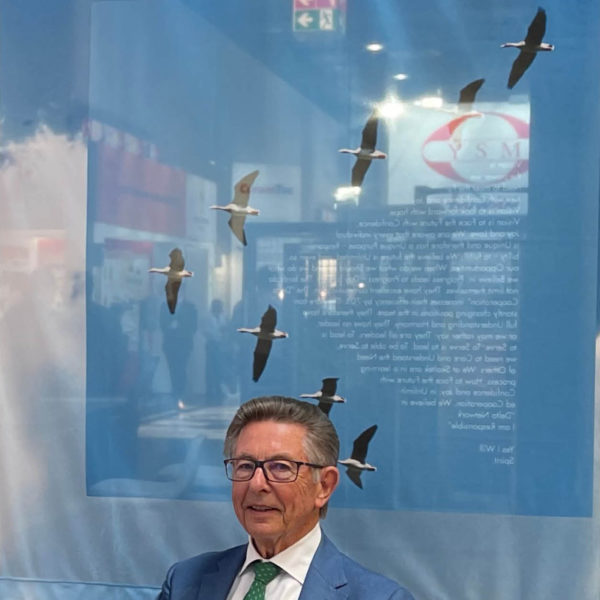 1973, when I Founded Skaltek, I had a Strong Vision…

Today, soon 50 years Later with Customer Confidence in 65 Countries, I Feel Very Thankful for Interaction with Unique People Globally.
To Discover Human Timeless Basic Need for Security – Harmony – Fellowship and Trust.
Time Tests all Qualities and Display what is Trustworthy.
The Birds Delta Vision – Communication and Unique Dynamic Interaction have been Tested for Thousands of Years.
The Plumb Lines Quality has been Tested for 8000 years to be Trustworthy – Today!
Next Step for Skaltek Today is…

TOGETHER


Next Step…..
Is the Most important Step in Life…..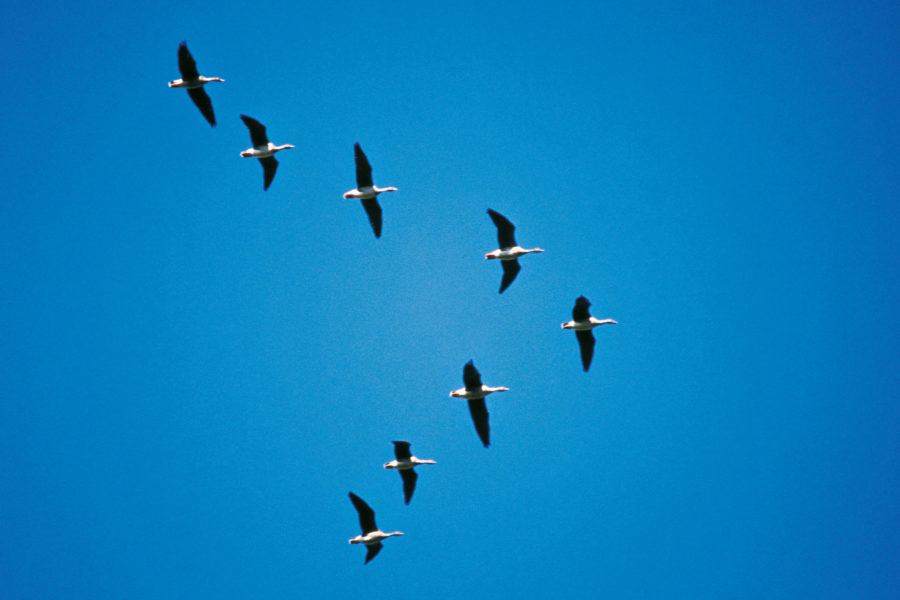 Vision is the power we need to meet the Future with Confidence and Joy.
Vision is to look forward with hope.
Vision is to Face the Future with Confidence, Joy and Love.
We are aware that every individual is Unique and therefore has a Unique Purpose – Responsibility – to fulfill. We believe the future is Unlimited, and even so, our Opportunities. When we do what we Should do and we do what we Believe in, Progress leads to Progress – Day by Day.
The birds do not limit themselves. They have excellent communication. The "Delta Cooperation" increases their efficiency by 70%. They are constantly changing positions in the team. They therefore have full Understanding and Harmony. They have no leader, or we may rather say: They are all leaders.
To lead is to Serve. To Serve is to lead. To be able to Serve, we need to Care and Understand the Need of Others.
We at Skaltek are in a learning process: How to Face the Future with Confidence and Joy, in Unlimited Cooperation.
We believe in "Delta Network …
I am Responsible".
Yes I Will Spirit.
/Öystein Skalleberg
Founder of Skaltek
"Confidence is the Start of It… Joy is a Part of It… Love is the Heart of It…"