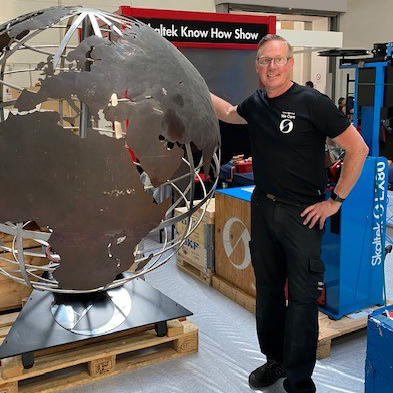 Stefan Siljesvärd with 27 years practical Know How in Skaltek Global Customer Service.
In action Hands On preparing and building Skaltek's Display Wire 2022.
I am Responsible – With Confidence, Joy and Love
My Know How – My Core Business – My Vision:
I joined Skaltek 1995 and have Earned extensive Practical Know How from building Pac and Reel machines, including QS Test, Start Up and Follow Up worldwide. My Core Business Today is Discovering Customer Need, After Sales Service – Early Involvement New Need Proposals – Customer Relations.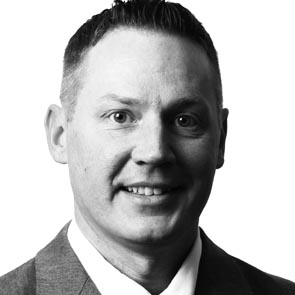 "A serving attitude – What can I do for you?"