Skaltek has been able to continue our mission according to our Vision during this very Special Time we all go through 2020.
Even our Sub-Contractors have been able to support us almost like normal. This means that our Customer Service is not deeply affected.
Most of all, we are All Healthy and happy to Go to Work Every Day with Confidence, Respect and Joy.
We are very Thankful that No One in our Team is affected so far.
We wish everyone a nice Summer Holiday and look forward to make a Better Future… Together.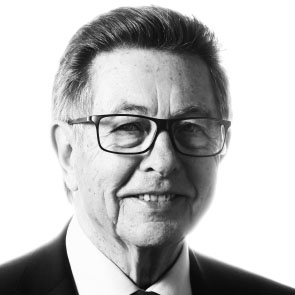 /Öystein Skalleberg
Founder of Skaltek