After 6 months experience of Cooperation together, Maciej Jankowski has renewed his Motivation and Commitment to take the Next Step as a Creative Team Member Focused on Mechatronic Know How.
We are thankful for new Confidence and Willingness to Participate in Skalteks Vision…
How to Face the Future with Confidence…
Discover Timeless Simplicity
Discover and Develop Hidden Skills.

We wish you Welcome into our Dream Team!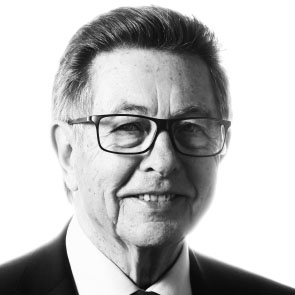 Öystein Skalleberg
/Founder of Skaltek