To Face the Future with Confidence.
Skaltek has Continuously Invested in People and Human Development during 47 years.
We have Created a Global Network built on Customer Confidence and Fruitful Cooperation in 63 Countries.

Skaltek Continuously search for Excellence. We Need Genuine People with a Strong Vision and Ambition to Create Better Products, Customer Service and make a Better World to live in for ALL.


Time Test all Qualities and 2020 has been a New Valuable experience for Skaltek.

Our Team was Facing a New Challenge and Opportunity to learn to Think and Work Different and Smarter.

2020 has been a Good Year for Skaltek and we are Well Prepared to
Face the Future with Confidence.


"Don't be afraid of Storms. The Storms Test our Strength to make us Stronger. They only Display weakness."


Welcome to Contact Jenny Modig to Arrange a Visit at Skaltek to meet the Team and Experience a very Unique Company and Working Environment.


PS. As a result of Skalteks Quality Security Service Globally based on "I am Responsible" we are a Solid AAA rated Company for Many Years.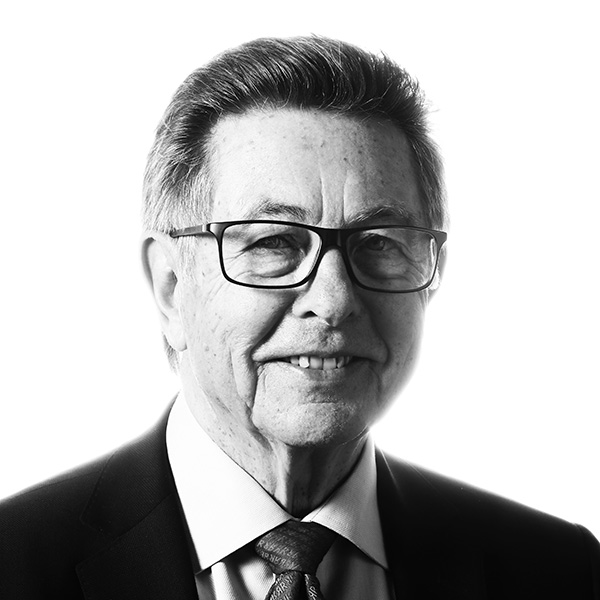 Öystein Skalleberg
Founder of Skaltek – Technical and Commercial Coordinator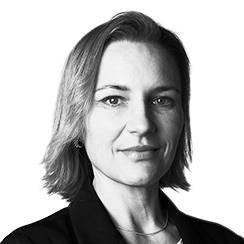 Jenny Modig
Communication Flow Coordination – Profile
E-mail: jenny.modig@skaltek.se
Telephone: +46 8 584 505 33