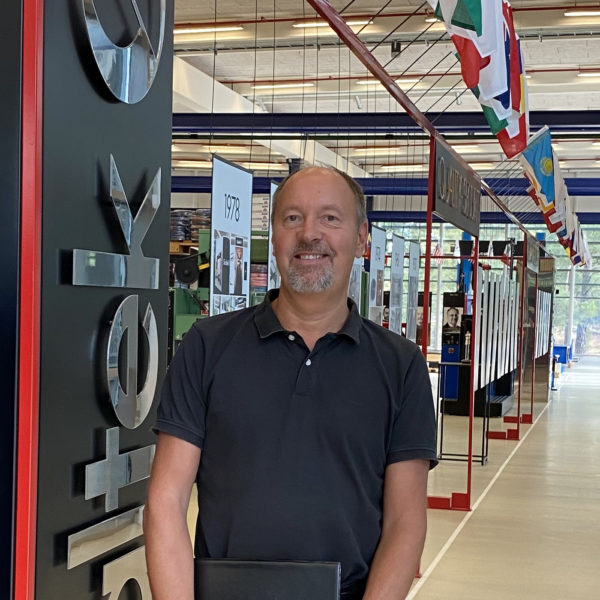 Thinks Locally – Acts Globally – An Unlimited World Citizen
My journey at Skaltek started in 1988, I was a 22 year young hands-on person. I started to Build Modules to learn how the Products are built up and then continued with Final Assembly of complete machines/lines, Quality Security Testing, followed by installation and Start Up's at Customers Worldwide.

I have over the years built Skaltek's different products, both Reel handling and Coil Packing machines, collected a Wide Know How of Skaltek's Unique products and Cooperated with many Customers, Globally.

In 1998-2000, I got the Opportunity to Transfer Know How and Improve After Sales Service at Skaltek America. I was travelling in USA and collected Valuable Experience from my time in Customer Environment and Cable Production in Reality. I brought Constructive Feedback to the Mechanical Design Team at Skaltek Sweden who Improved the Design so we could come back and Upgrade the machines to the latest Technical Know How level of Reliability – less spare parts.

After returning from my years in America I got more engaged in After Sales Service and Follow Up, offering Customers upgrades for their Existing Skaltek Equipment Wordwide.

Today I am Serving Wide and I do my best to Adapt to the Current Customer Need. I am Engaged in everything from Customer Need, Projects, Preparing Production Flow, Quality Security Testing, and Technical Improvements – In Close Cooperation with the Design Team, Start Up and Follow up.
My heart is at Follow up, to help Customers when Needed and offer upgrades. Take Responsibility for what we have delivered.

Last two years I have been Deeply Engaged in Production Flow – to Purchase machine parts for our products. It's a big Responsibility that Requires Sound Judgement and Practical Know How Overview. It has been a Valuable Challenge and I have learned a lot about How to Improve Flow – It has been nice to Cooperate and Build Relations with our Partners, Subcontractors.

What I Appreciate with Skaltek is the Peoples Attitude and the Dynamic Atmosphere. There are plenty of challenges – no day is the same as Yesterday, and with the Willingness to put in some Extra Effort We will Continue to Grow.


I am thankful to have such a various Quality Life – It's a good mix of Activity and Flow Preparation in the Office and Hands-on together with the Assembly Team. It's Very Nice to be able to Follow the Birth of a Solution, from Idea to Finished Product and to be able to Hand Over to Customer with the Feeling that I have contributed.

I want to continue to have my Radar on to See where there is "Room for improvements". It is to be out in the Customer Environment and get feedback from our Customers that help us be Better and lift our Products and Customer Service.


I hope that I soon can Visit Customers more and Learn what the Need is Today. I look forward to continue to Learn and expand my Practical Know How to become a Wider Resource for Skaltek Quality Customer service, Globally.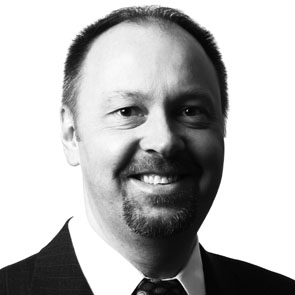 "To See the Whole Picture – Follow Up and Follow Through – No Compromises"
/Jan Larsson