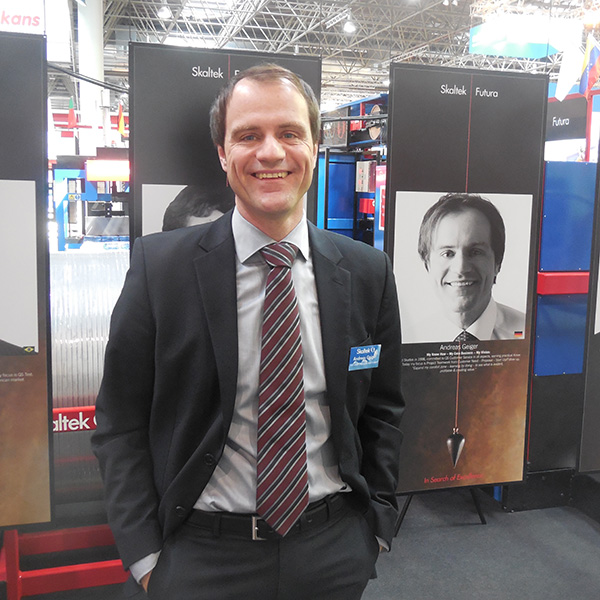 Discovering Customer Need in all its Perspectives
With technical Knowledge in Automation, Drives and IT- Services I joined the Skaltek Team 1998, at an Age of 26. But the Journey in the Cable Industry started even earlier. At 16 years old I started to work with Building Wire and Installation. Today I profit from these early Experiences and all our Efforts of Today are leading to where I started, having the End User in Focus.
At Skaltek I have Learned about the Importance of Ownership and a Strong Vision, a Pure and Simple Philosophy based on Individual Responsibility and the Desire to live a Qualitative Life filled with Love and Passion.
Many Projects have been Successfully Executed since I Started and I am glad for the Confidence and Partnership I experience all over the World. Thank you very much for this Extra Ordinary journey!
From Start-Up, Follow-Up and Implementation of Skalteks Unique Winding Machinery, primarily in the Cable, Automotive and Oil/Gas Industry, I am Developing my practical Experiences further towards Project Management, Customer Need Analysis and Electrical Design with the ambition to Understand the Entire Picture.
It is very Rewarding to follow a Product from its Idea, its Birth, all the way to its Final Purpose, to Create a Better World for our Customers and for the End-User. It is all Connected and we are only Successful Together.
All of this is only Possible in a Strong Team and I am Rewarded by the Friendship of my Colleagues and the Confidence given to me. Together we are Continuously Growing, Connected by the Vision:
QUALITY-SECURITY – I am Responsible
I am thankful for the Opportunity to complement my Mechatronic Mentality with being a part of the Process to offer Skaltek Services to Customers World Wide and being an Ambassador, Representing the Company at the international trade fair "WIRE" in Düsseldorf.
With Focus on Customer Service, Quality and Sustainability I know that the Future is Wide Open for those who can fulfil these Needs. I would like to continue learning about the Need of my Fellow Man and how to Serve Better.
There is always Room for Improvements and Opportunities for Next Step – to walk an Extra Mile.
Progress leads to Progress.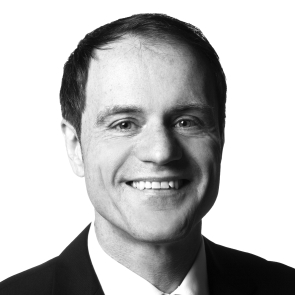 "Yes I Will – Yes I Can – We Can, Together…"
/Andreas Geiger