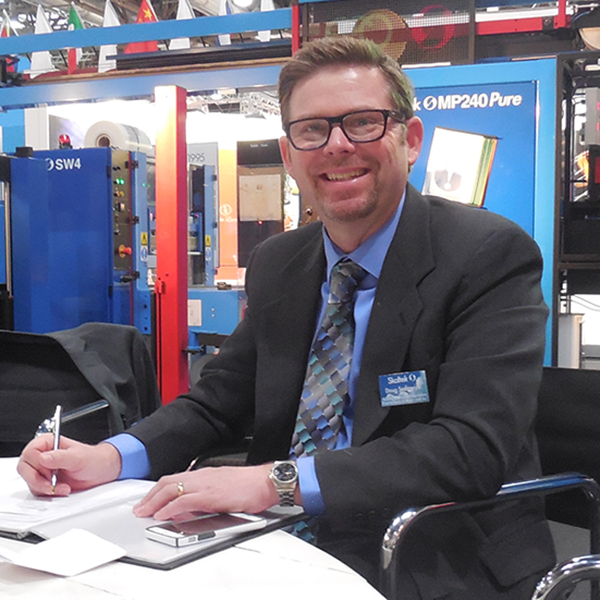 A Journey Started by Taking the First Step
Shortly after arriving in Atlanta 1993 I had the pleasure to meet and get to know the people at Skaltek America. With the Seed of Inspiration planted I soon fell in Love with the Skaltek Vision and made it My Mission to become part of the Team. My Journey with Skaltek officially began in 1995.
A World of Opportunity was opened and I began Step-by-Step navigating through the Project Performance Guide: A, B, C, 1-7. Becoming deeply rooted with Skaltek Basic Vision. Learning to be patient and Dig Deep to start every Project on Solid Ground. I was fortunate to have the opportunity to visit many customers with Skaltek veterans to take part in start-ups, service and to Learn to See Beyond.
To be Conscious of Customer Need and Solutions that will have long term Future Value.
I am Thankful for Opportunity and Freedom to have learned about Layouts. The Foundation and Beginning of each Project. My training started with drafting board, white piece of paper, ruler and pencil. Then moving on to learn AutoCAD. Deeping my Understanding of Cable Flow, Production Flow and Process Flow throughout a factory.
I am also Thankful for the early experience of assembling machines and wiring electrical panels. Furthering my Know-How, Understanding and Appreciation for Quality and Design.
Journey Down a Side Road
In early 2000's I went on to experience the world of Wire and Cable outside of Skaltek. Starting with extensive travel throughout North America and Western Europe. Working closely with manufacturers to develop Solutions for many different types of cables and applications. I was very fortunate to build many long-term partnerships along the way.
My journey took me into cable distribution and installation. Where I became firmly rooted in cable design.
As well as having the Opportunity to go deeper into the day-to-day innerworkings of a Business. With responsibility for Team Development, Purchasing and Financial Stability.
Returning to My Roots
In 2015 I was given the Opportunity to return to Skaltek where my Journey began exactly 20 years earlier.
My Focus on being an Ambassador and Project Coordination according to our Project Loop. Working closely with Customer Need and Together as a Team developing Solutions. Seeing a Project through to the end: Follow-up – Follow Through.
I am Thankful for the Involvement and High Ambition to Create and Develop new Solutions. Each day is a New Day with New Opportunities and a learning experience.
The Future Comes Unbidden – Progress Has to be Made.
I am Thankful for having the Opportunity to be part of the Team to transition from the original Skaltek office founded 1981 in Norcross, GA to Eco Park in 2016. A New Beautiful and Inspirational Environment to call Home.
I am Thankful for the Skaltek Global Team. The willingness to Serve and See Beyond Today. To be Conscious that we are all Connected to the same Vision for Tomorrow:
"I am Responsible How to Face the Future with Confidence, Joy and Love… "

Next Step: The Most Important in Life
My Ambition for Tomorrow is to See More of the Big Picture: Skaltek Global.
To continue to work closely with our customers in North America. Also, more closely with colleagues Globally to bridge Opportunities in other parts of the world.
Increase Technical Know-How. Going deeper into Mechanical Design and having a closer connection with our process and our Team.
To have a deeper Understanding of the Order and Production FLOW at Skaltek Sweden. From Order entry to final assembly and testing.
I look forward to more opportunities to take part in our Prognosis, Priorities and overall Financial Health.
To Go Forward and have the Opportunity to do what it takes to Face the Future with Confidence: To Build Step-by-Step onto the Solid Foundation that has been Created over the past 48 years.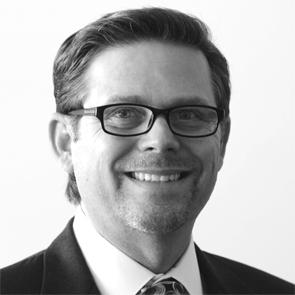 "Building upon a solid foundation and moving forward."
/Doug