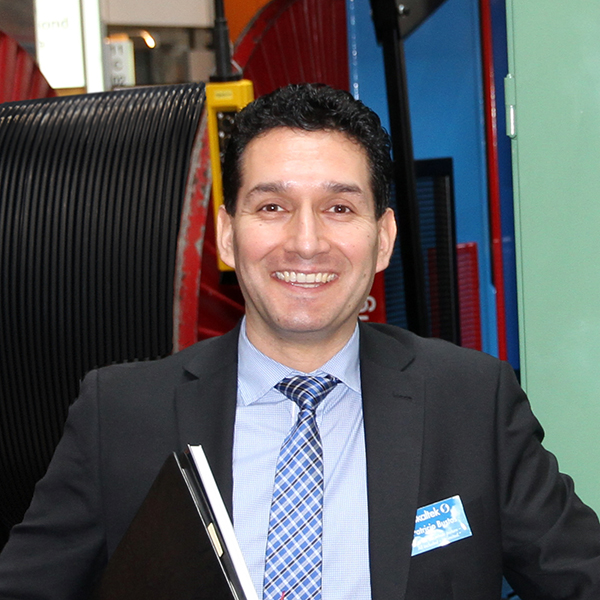 I started my long life journey at Skaltek with a strong Ambition to be a Mechanical Designer in the beginning of spring 1999.


Very young, only 24 years old but Very Hungry, with a lot of unused theoretical Know How I gained from school and a Great Desire to earn Practical Know How from Reality, I got the Opportunity at Skaltek to start my working life with a Fantastic Mentor, a mechanical machine builder, Stig Johansson, to Learn and Discover the Hidden Spirit in all Skaltek machines: Pre-Fab Modules.


The Pre-Fabricated modules gave me a Fantastic Introduction of every single part in the Final Products, working hands on and feeling with my own finger tips every single part that carefully is Checked and Assembled with a Touch of Personal Responsibility. This Introduction gave me a very good insight that True Ownership Creates Responsibility – still Today I carry it with me. – "I am Responsible"


Later on, I got the Opportunity to work very close to another Fantastic Mentor, a Senior Designer, Sigvard Olsson, who introduced me into the Mechanical Design world at Skaltek, mostly for Reel Applications. I Learned a lot from him to Understand the Real Customer Need of many different Applications and how much Care I need to invest from myself in every project I am involved in. To Create Optimal Layout – Production Flow.


Since then I have had the Opportunity to Earn more Know How of both Reel and Pac Applications. I have been Involved in many steps of the process, from the very first Customer contact, proposals, design improvements, making tailor made layout drawings, Quality-Security tests before deliveries and also being in the customer environment making Start Up and Follow Up.
With my Spanish background I have made many Operator Manuals, even in Spanish.


All these Experiences has given me the Opportunity to participate as an Ambassador for Skaltek at the international trade fairs "Wire" in Düsseldorf and "Interwire" in Atlanta. I have travelled around the world, Serving Customers in Reality. I have had the Opportunity to see the Customer Need in Reality with my own eyes and Create Confidence, Partnership and Customer Relations with Futura Value.


Today, my main focus is New as well as existing Customer Needs, Creating Customer Value and Confidence in every project I am involved in, with a Mechatronic spirit, in close Cooperation with Mechanical and Electrical designers, Production Team and the Responsible Assembly Team. Everybody has Unique Talents and Complements each other and we are very Capable together. I am always doing my very best to give our Customer the best Solution with the best Value for their Investment.


I am very thankful for all the people I have met as a Quality Security Servant Ambassador for Skaltek and the Opportunities I got during my working life. I will continue doing my Best and earning more Customer Confidence, with the Possibility to Earn more Personal Development every day in different areas, With a Servant Minded Spirit.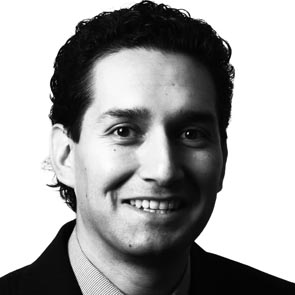 "Yes I Will – I Can" –
I believe that there is Always a Better Way.
/Patricio